Genuine Ford Parts in Idaho Falls, Idaho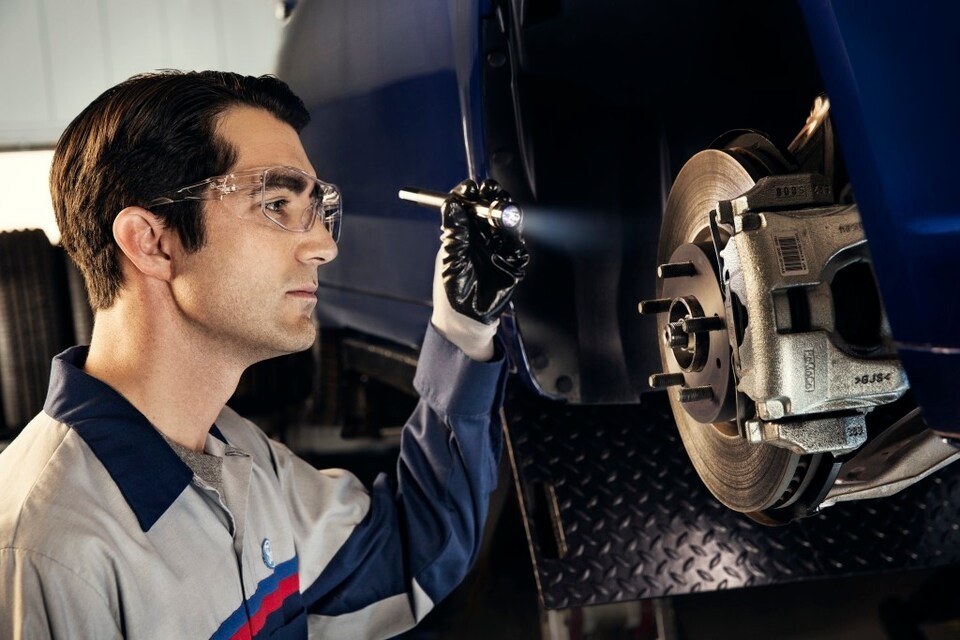 When it's time for a new part or if you want to accessorize your Ford car, truck, or SUV then you need to come into our Broadway Ford Parts Center in Idaho Falls. Whether you want to lift your Ford F-250 or add Mud flaps to tackle the backroads of Idaho Falls, Blackfoot, Rexburg, Rigby, and Driggs ID, or you want new tires for your daily commute in your Ford Explorer, come into our Parts Center and we can hook you up with the right part you need.
We only use genuine Ford parts and accessories so you know that you are getting the right part for your repair. Our customers can count on Ford as a reliable brand for New and Used vehicles, so you can expect the same reliability when you used genuine Ford Parts.
No matter which part you need, we can help you upgrade your tires, replacement batteries, air filters, mud flaps, tool boxes, rims, and more. If you're not sure what part you need, contact us, give us a call or come into our shop during service hours and we can advise you on what you need. Our team are Ford experts who work with Ford vehicles every day.
Not really into repairing your vehicle yourself? Don't worry, Broadway Ford has a full-service service center that can repair your Escape or F-150 quickly and expertly. We also strive to provide the best customer service possible. We want you happy leaving our Parts and Service center knowing you're confident your Ford will take you home to Idaho Falls, Ammon, Pocatello, Rexburg, Lincoln ID or anywhere else in the greater Idaho Falls area.